xtatuz
aims to become a
global brand

where our services and borderless. Smudging the lines between countries with blockchain technology different reality are now merging into one.
Smudging the lines between countries with blockchain thechnology different reality are now merging into one.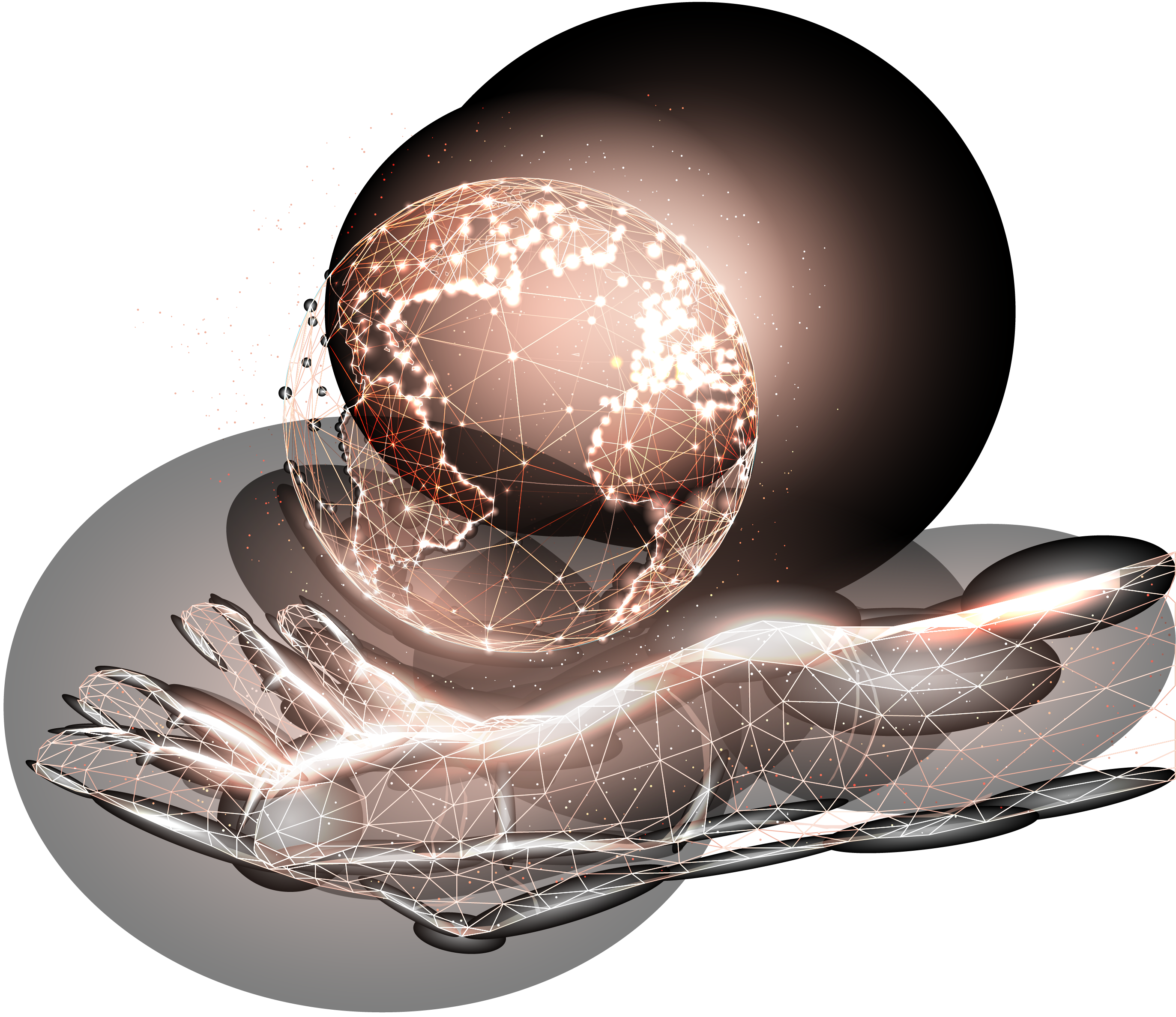 Luxury

is no longer squadering but an asset one should cosider
In collaboration with our experienced partner, SPV, will help breakdown the complexity into bite-sized chunks from which all parties can benefit. This is by providing an established structure from utizing smart contract to XTA allocations.
Healthcare
Exceptional healthcare services from the comfort of your stay
Property
Co-own world class property without hassles.
Entertainment
Creates and manages unforgettable VIP experiences
Concierge
24/7 access to our highly trained team to help you customize your life
Tradable
Trade seamlessly on supported secondary market
Community
Invitation only social events with ability to connect
XTATUZ NFT
Digital asset with real asset back ready to be acquired fractionally and used for :
Property usage rights for free stay on selected date and time
Freehold rights after completely collecting NFTs
Profit shared from timeshare reservation
Buy Back guarantee at market price after 1 year of holding
---
XTATUZ TOKEN
Fractional utility token to access XTATUZ services and invest in health care and entertainment sectors including :
Exchange for services and privileges from XTATUZ
Pay for property reservation
Pay for entertainment and medical services
Stake for property, health care and entertainment investment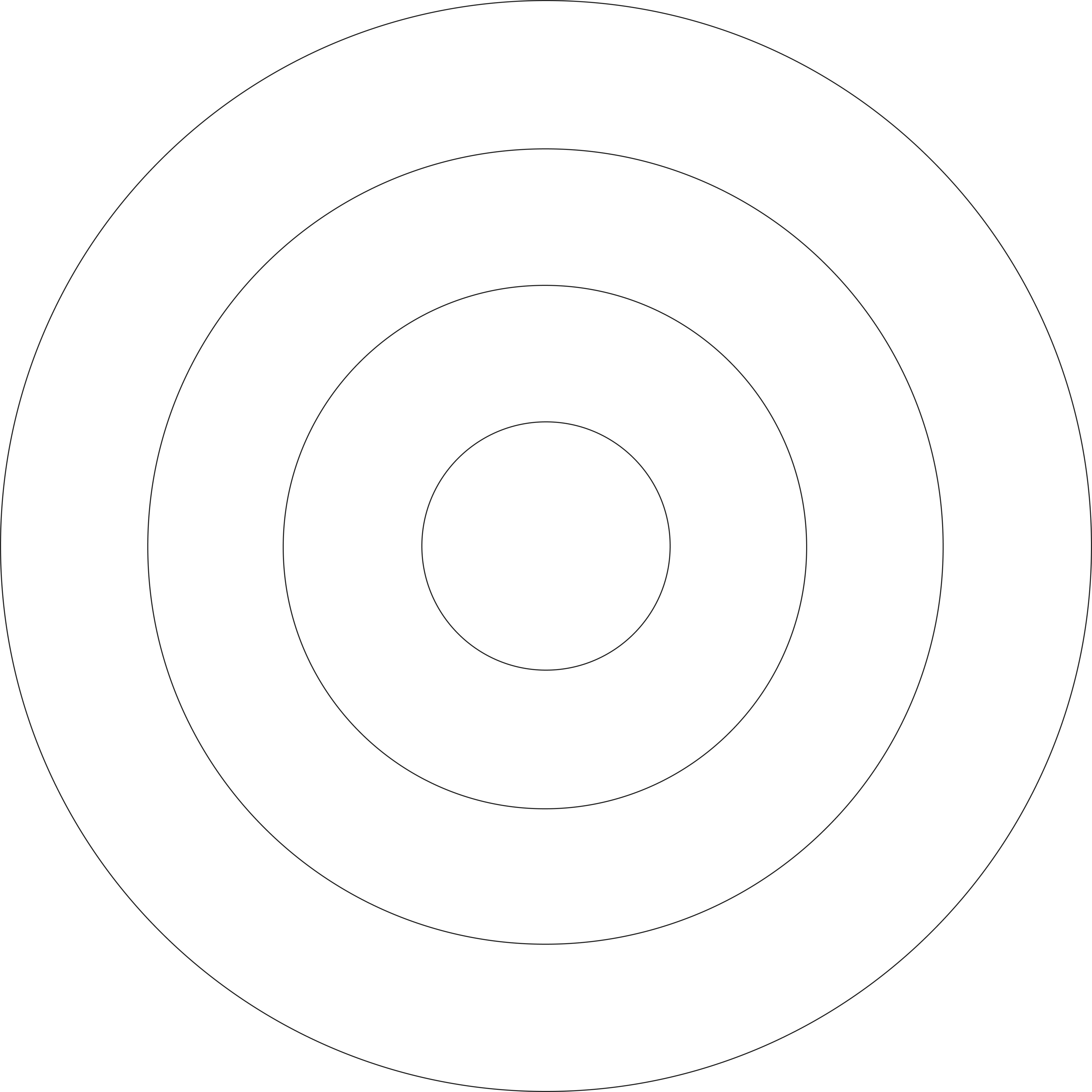 road map
Evolving product, improved continuously by the community.